An analog interpretation of a YouTube "pre-roll". A special thanks to Tradera for sponsoring this project.



Artist of original painting: Bergendahl, year unknown.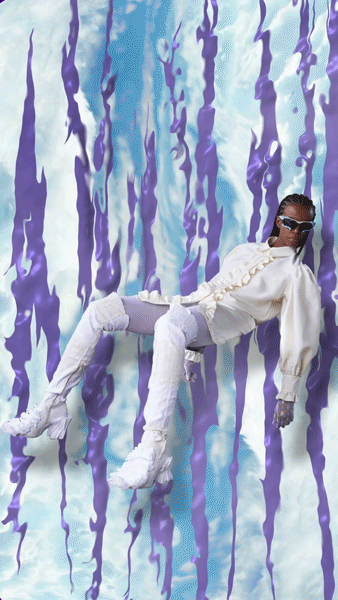 Currently working with AVAVAV Firenze.
To be continued...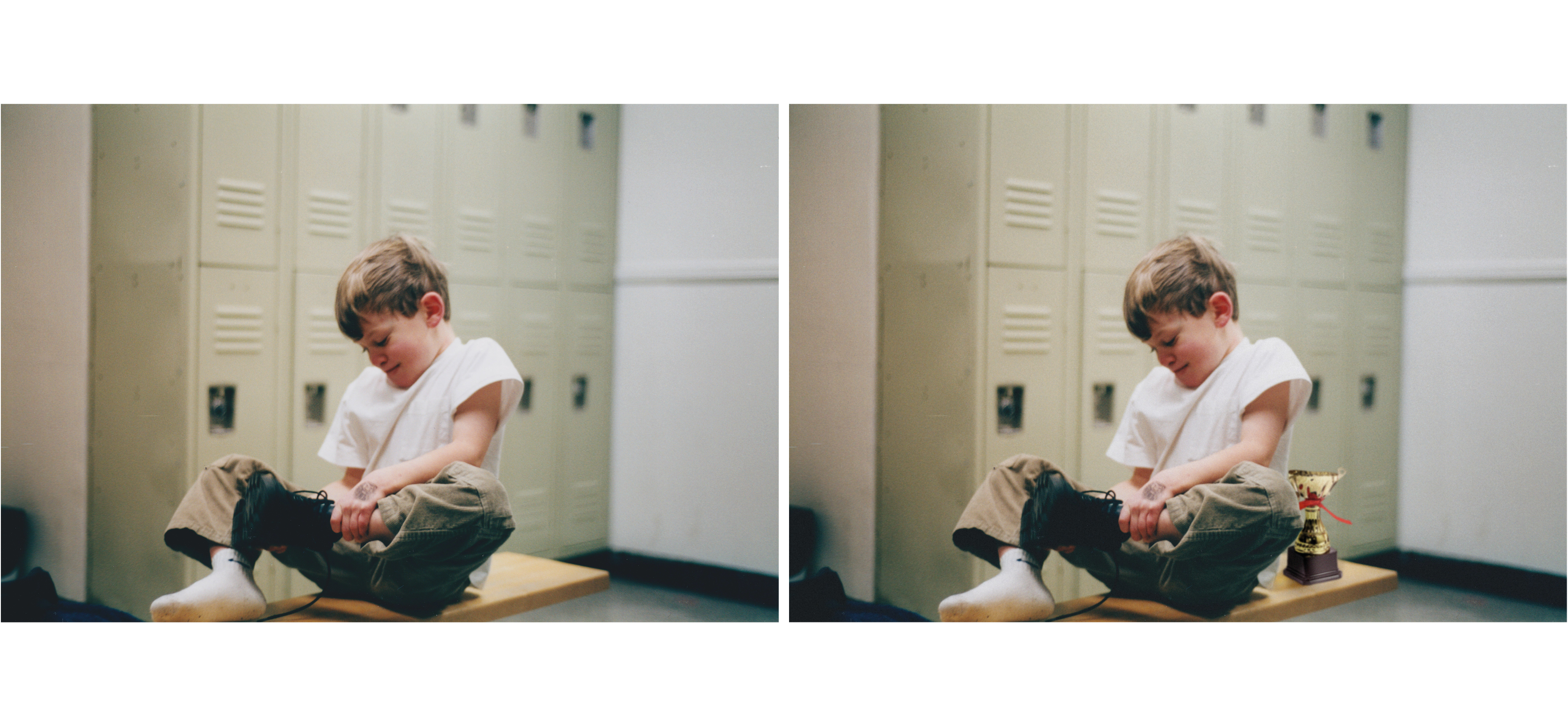 Kryddade Minnen (Spiced-up Memories)
The pictures we take and upload onto social media platforms today are the pictures that will become our future memories. If those pictures are manipulated, how will we then perceive our own past?

We live in a time that to a great extent is about showing off what exciting and eventful lives we lead. Many in my generation take pictures not just for the sake of memories, but to put them on social media and show off a perfect and interesting life. This leads us to maximise and spice up the pictures with filters and angles, and to edit the pictures in various ways. Many influencers have been caught out having faked pictures with the help of everything from minor edits to faking fantastical travels they never took.
We can only remember many of our memories because of the pictures we have saved. What happens with our memory if we manipulate our pictures? Will we remember how it really was and tell our story truthfully, both to ourselves and to the next generation?

I have illustrated this in an analogue photo album with 0ver 60 spiced-up pictures from my childhood. How will i remember my past?
Print for Apotek Hjärtat made with and during my internship at Åkestam Holst.
When people bet on sports they do research. A lot of research. They become experts. ClimateBet wants people to do the same with climate change. Instead of becoming experts on how high altitude effects soccer players for instance, ClimateBet will make us become experts on what causes global warming and how to fight it.

It might be controversial to bet on global warming, but ClimateBet is about shocking society and sending a message we can't ignore. And by doing so, be a part of the solution to global warming. The more knowledge we have, the more we will engage in saving our planet.